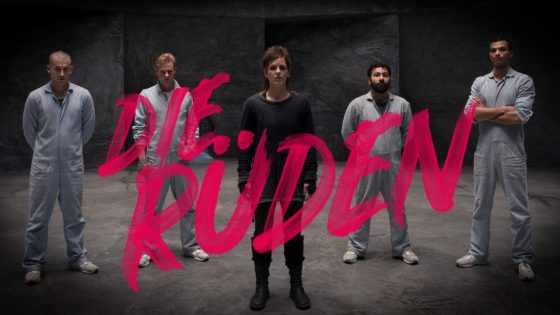 According to director Connie Walther, her new movie DIE RÜDEN will hit German cinemas this August. Her newest feature should've been screened from mid April 2020 but got delayed due to COVID-19.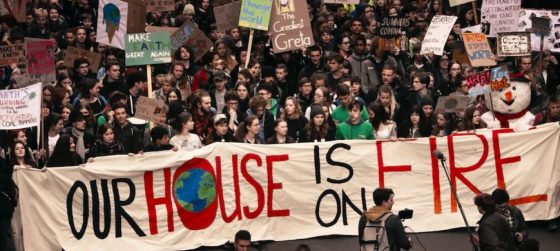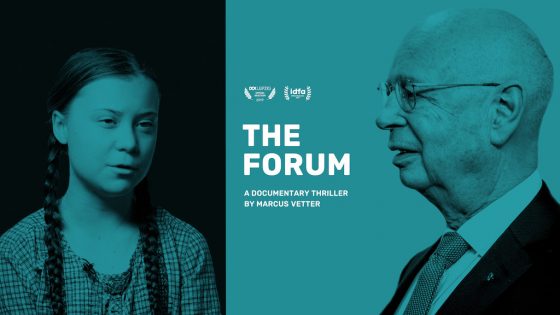 17. Festival Internacional Signos da Noite 2020 in Lissabon:
DAS FORUM wins the Main Award.
Jury statement:
Exclusive insight at the Forum in Davos. The camera seems to have almost unrestricted access in front and behind the scenes without losing its critical point of view. This gives an interesting, sometimes almost voyeuristic insight into the world of the people pulling the strings. The film touches many layers both in the present as in the past and the future; edited in a powerful, convincing way. A strong, urgent and above all alarming film.
Other festivals:
Official Selection: DOK Leipzig 2019
Official Selection: idfa 2019
Official Selection: hotdocs 2020
Official Selection: DOC eDGe Film Festival 2020
Official Selection: DOCPOINT Helsinki Documentary Film Festival 2020