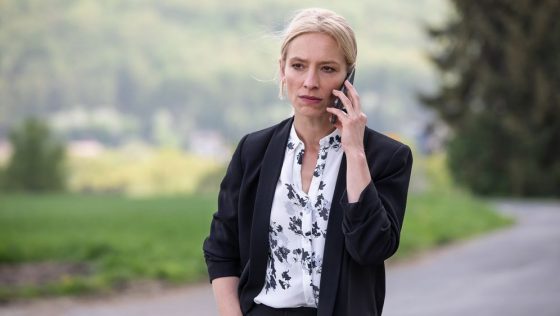 On the 04th of December the German TV Station Sat.1 is showing the latest tv-production from director Maria von Heland. Studio Mitte was in charge of the whole post production.
About the film:
A brutal murder series alarms Germany city Frankfurt. In the film- named after the bestseller by Andreas Franz-  detective inspector Julia Durandt tries to solve the mystery of the death of three teenage girls- with unusual methods. All teenagers wre girls, young and blond (thus the film title) and were cut up with the same ritual. Before Julia manages to understand the murderers method, another victim is found.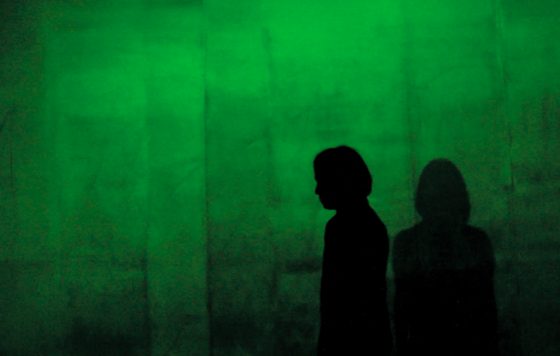 The documentary "The Cleaners" from directors Hans Block and Moritz Riesewieck is being shown in the Berlin Parliament on November 30th 2018.
After the film the party "Bündnis 90/ Die Grünen" invites the audience to discuss questions concerning the regulation of social networks with the directors who will be present: Who can decide about what we see and what we shouldn't see? Is it possible to retrieve deleted content? What can be done against  actions in social media trying to stop a democratic opinion- forming process? What can the parliament react? How can social media companies be made responsible for the consequence of their business model? And how can the work of content moderators be improved?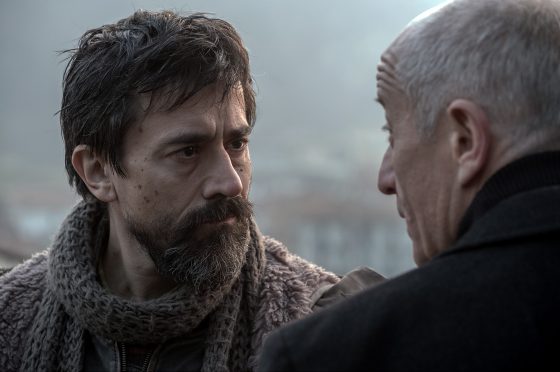 The Italian-Swiss Co-Production ' The Stone Eater' is being shown at the Torino Filmfestival on November 26th 2018!