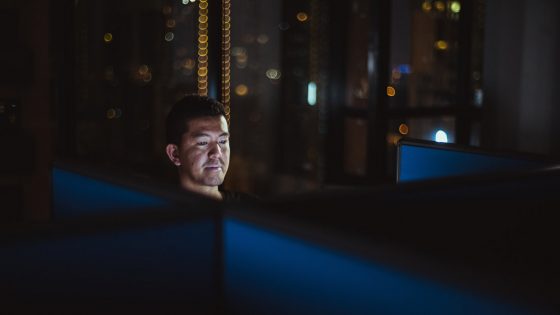 Hans Block und Moritz Riesewieck made their debut with "The Cleaners" (production: gebrueder beetz Filmproduktion) which can now be seen at the 14. Zürich Film Festival. After the world premiere at the Sundance Filmfestival this year, theatre release in Germany in May 2018 and the TV premiere on ARD in September, this is a great new opportunity to bring this important film to the public!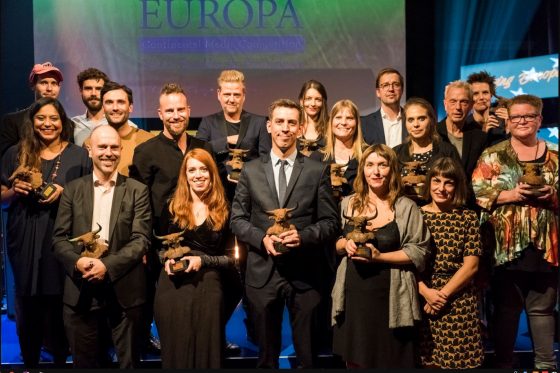 Great news for "The Cleaners". The film wins the Prix Europa for best European Documentary!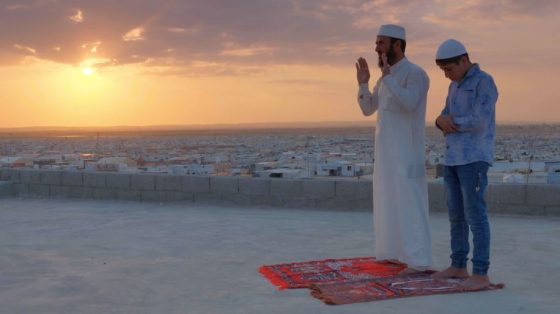 On July 24th 2018 the film about the huge refugee camp will be shown at arte! The film is available in the media center until July 30th 2018.
The documentary Zaatari casts an exclusive glance behind the scenes of one of the most complicated refugee operations of the United Nations. It shows the daily life of the refugees and their struggle to build up a new life out of nowhere. In spite of the horror of losing family members and a biq amount of their belongings, the people find clever ways to cope with the new situation.